Award made to Cristina Kinsella to study at the ICCV in Cuba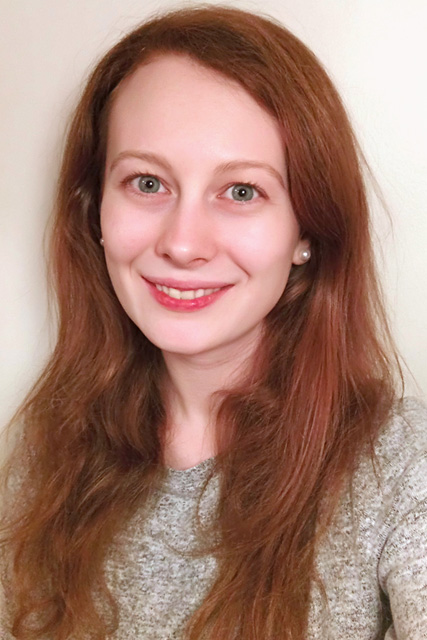 Cristina Kinsella is currently a fourth year medical student at the University of Birmingham and has a long-standing interest in congenital heart disease – most recently she attended the BCCA meeting in November to give a presentation on an audit she is involved with the Adult Congenital Heart Disease center in Birmingham. The Madeleine Steel Charitable Trust as decided to make an exceptional award for this elective project in light of its focus on congenital heart disease, and the fact that it echoes the aims of the Maddy Steel Foundation.
She has arranged to spend her time with Dr Pedro Román Rubio who is a paediatric cardiologist with a specialist interest in congenital heart disease (he is the Head of the National Pregnancy Screening Service for Congenital Heart Disease in Cuba). Because of this, he has a significant number of adult congenital heart disease patients under his care. During her time at the ICCV, she will aim to determine the long-term outcomes these patients have (e.g. how commonly patients would need valve replacements, or when might they might develop heart failure). She will also aim to gain an appreciation of the services that are provided for adult of Tetralogy of Fallot patients within the Cuban healthcare system, and whether resource constraints or a different cultural environment have any impact on the services on offer to patients. Furthermore and as in Birmingham, she will aim to speak to as many Tetralogy of Fallot patients as possible.